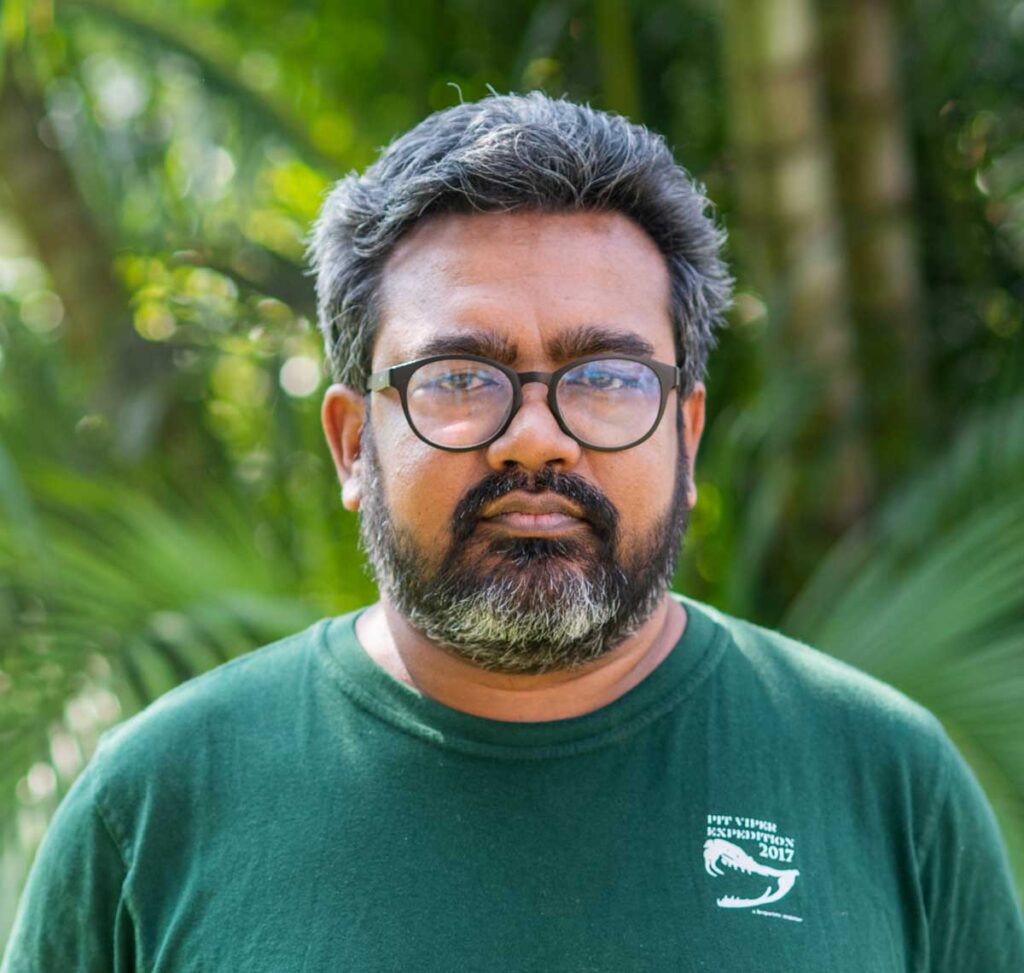 Tamal has a PhD from University of Calcutta and post-doctoral experience at University of California (San Diego, USA), IISc Bangalore and University of Massachusetts Medical Centre and is RAC certified from Regulatory Affairs Professionals society (USA). He served as a Head of product development at Cipla Biotec Pvt. Ltd. (a 100% Cipla Ltd. Subsidiary), Director and as Head of Biotech Regulatory Affairs and R&D for Chemo (Mabxience) based out of Madrid, Spain. He has also served as Director of Regulatory affairs at Dr. Reddy's Laboratories, India in the past and a lead scientist in drug development at Intas Pharmaceuticals, India.
Tamal has rich and extensive experience in Biologics/ Biosimilars, vaccines and complex generics product development, process development (CMC) and non-clinical and Clinical strategy, comparability studies, technology transfer, global regulatory, CTD modules, analytical characterization and validation as well as project management. While playing key lead roles in the implementation of effective strategies and processes to improve communication with MoH officials, Tamal has achieved remarkably successful submissions, regulatory audits and approvals in India and emerging markets for biosimilars and stem cell products. He has been technically leading several scientific advice meetings with EMA and pre-IND meetings with USFDA. He has also played critical roles in Government policy drafting as an industrial representative. Several product developments that have been led by Tamal have been successfully launched in global markets e.g., G-CSF (India, Emerging market, EU, US and Australia), Peg-GCSF (India, Emerging market), Rituximab (India, Emerging market), Bevacizumab (India, Emerging market, US, EU and Australia), Darbepoetin alfa (India, Emerging market), Erythropoietin alfa (India, Emerging market), Stem cell derived product (India) both as therapeutics and cosmetics and recombinant vaccines (Emerging market).
Tamal plays a core committee member role in drafting/updating Biosimilar guideline in India, South Africa and several other policy documents for Indian Regulatory agency, including the biosimilar guideline. He is also a non-executive board member and serves as independent director for a private equity firm in India and also member of Board of studies for academic institutes. On the academic front, Tamal serves as an editor of the journal "mAbs" and has 15+ research articles to his credit including Nature, Nature Genetics, pLOS Biology, J Biol. Chem., Genes & Dev., Virology etc.