Slide 1
We don't do business with companies.
We do business with people.
Business is always human.
Slide 2
Integrity & Ethics
Honest Communication
Innovation
Sense of Urgency
Transparency
Key Success Story
✓ Successful implementation fo remote audits amidst the COVID pandemic
✓ Multiple FDA scietific advices and INDs for Biologics/novel biologics/biosimilars/complex molecules
✓ Successful approval of sNDA
✓ End-to-end Program management of Phase I - III clinical trials both in healthy volunteers and patients
Our Footprint
Our Expanding Global Footprint
✓ North America (US)
✓ LATAM(Brazil Argentina)
✓ MENA (oman)
✓ UK, Poland
✓ Asia Pacific (India, China, South Korea, Australia)
✓ South Africa
Integrated Product Development
Technology Transfer Support
Investment support/Due diligence/Risk assessment
Integrated Biopharma and Pharma Solution (IBPS) is a scientific and technical consulting firm specializing in Regulatory services, Product development (CMC, Non-Clinical and Clinical),Program and project management, Technology transfer and due diligence services for the Biopharma and Pharmaceutical sector.
IBPS specializes in Biologics/Biosimilars, Vaccines, Generics, Differentiated Products and Medical Devices and provides comprehensive consulting solutions covering all stages of product development.
We cater to many therapeutic areas including Oncology, Anti-Inflammatory, Cardiovascular, Endocrinology, Gastroenterology, Medical Devices, Neurology, Women's health and Vaccines.
We provide insights and data driven Go-to-Market strategies while ensuring timely product launch. We offer investment support services to investment bankers as well as product development companies to ensure the right fit of investment and technology.
IBPS aims to maintain low costs without compromising quality. We continually strive for Innovation in our Strategy while keeping Quality and Transparency as an integral part of our work processes.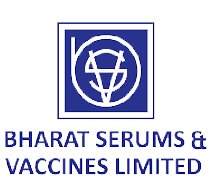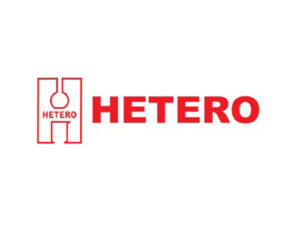 Address:
Villa 9, Kamat Villas
Caranzalem,
North Goa
Goa 403002
Contact:
+91 917 527 6787
info@ibpsconsulting.com